Forum rules
Post a new topic to begin a chat.
Any topic is acceptable, and topic drift is permissible.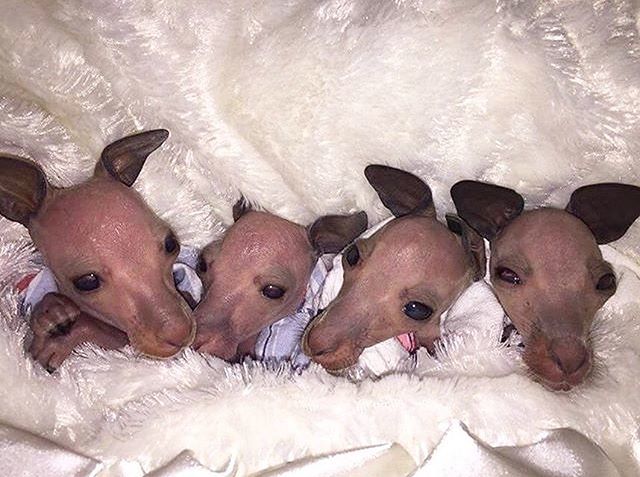 Adorable
---
---
---
funny how they could pass for puppies, calves etc...
---
I was thinking calves too. It's hard to tell from the picture, but I understand they are really really tiny when first born.
---
i seem to recall their being the size of a peanut and then they grow in the pouch from there. pretty smart, eh?
---
I happen to agree with you on all counts
---